Youth

"Curly" Symank and young John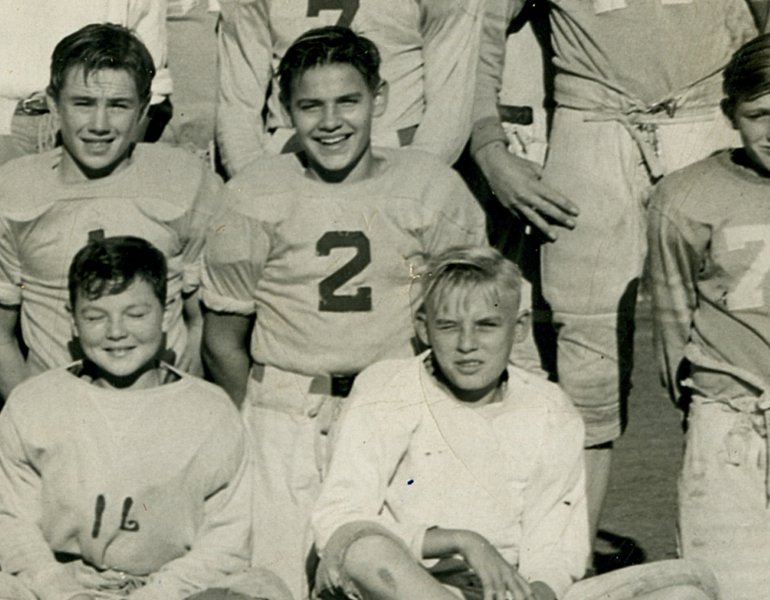 1948-49 Calwell Junior Hornets John Symank Number 2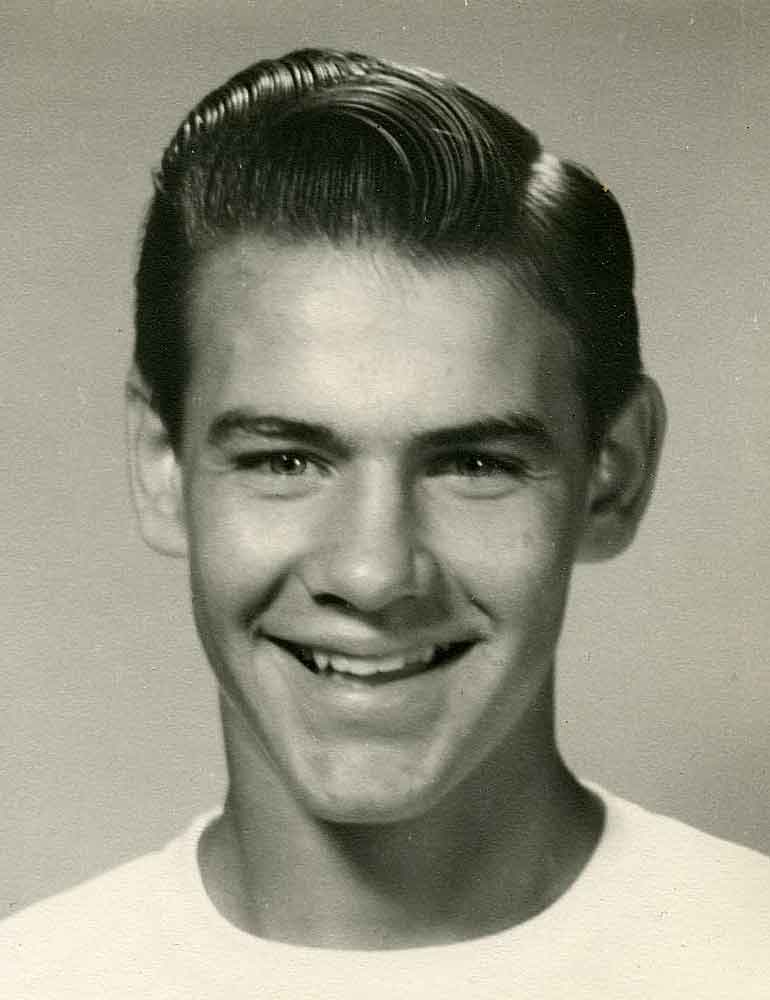 John Symank in the Caldwell High School Hornet days (Class of 1952).
---
Athlete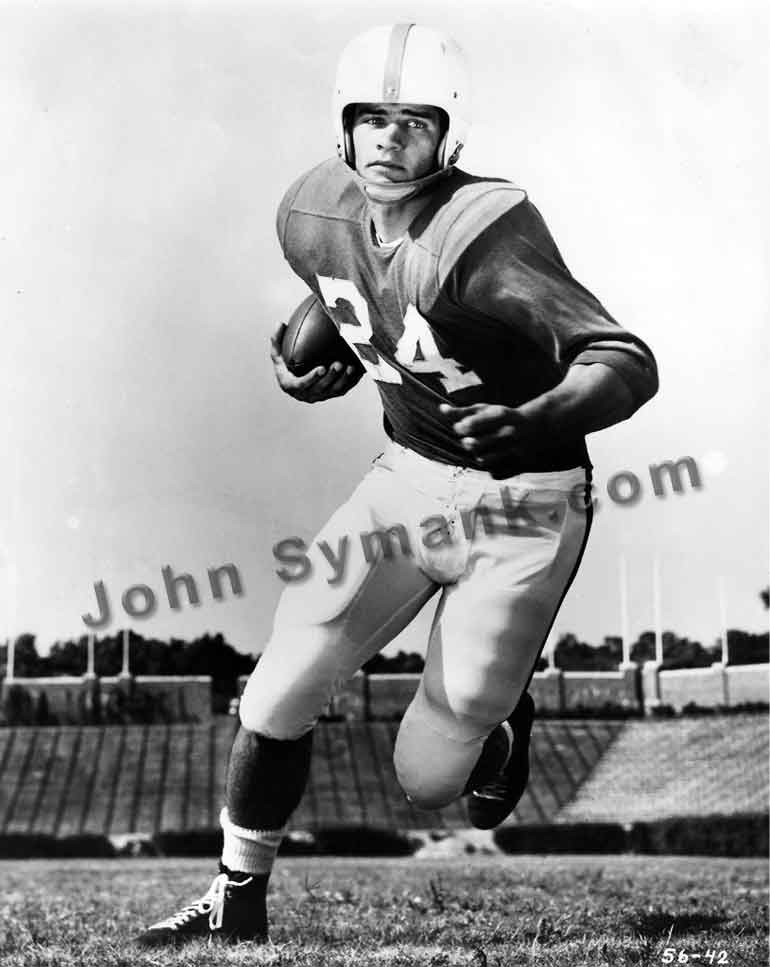 John Symank at the University of Florida where he is a Gator Hall of Famer.

December 1, 1956 at Florida Field in Gainesville. John Symank Number 24 receives the game opening kickoff. Thank You YouTube!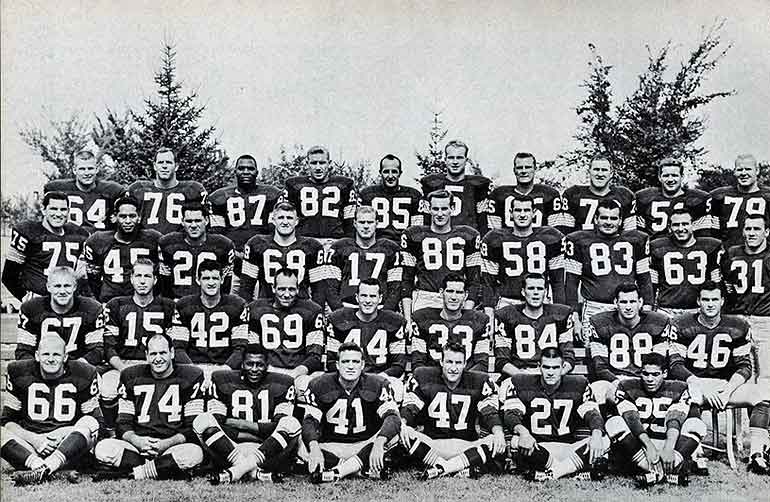 The 1959 Green Bay Packers posted the first winning season in years. Vince Lombardi's first Year in Green Bay.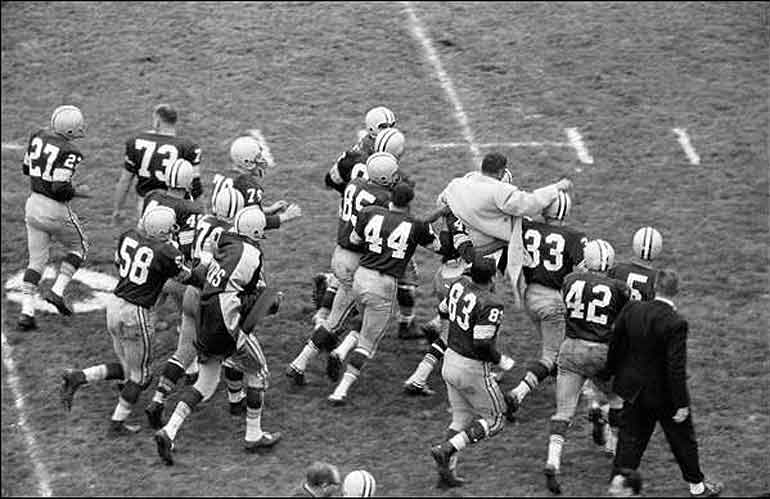 Vince Lombardi's first win as a NFL Head Coach- September 27, 1959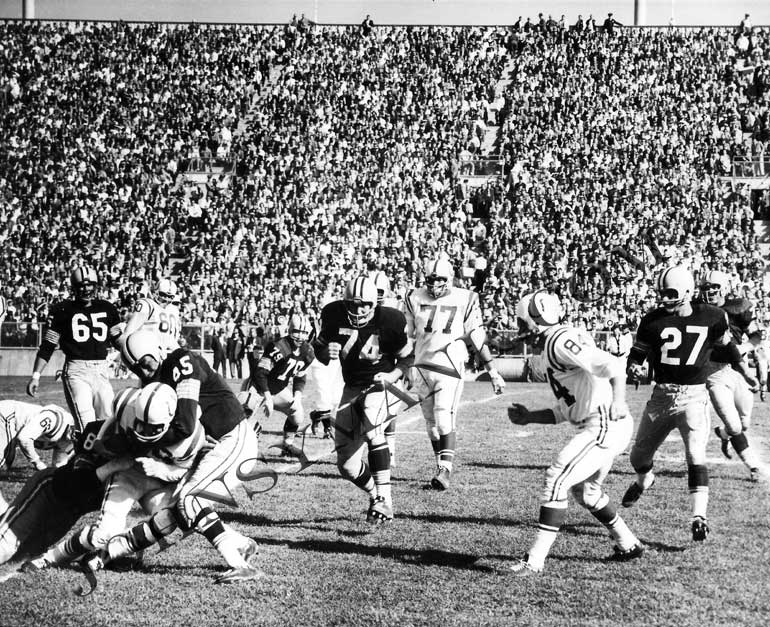 Em Tunnell(45) takes down Colt player while Tom Bettis(65) Henry Jordan(74) and John Symank(27) rush to his aid. Also pictured are Dave "Hawg" Hanner(79) Forrst Gregg(75 top right). Could be Quinlan(83), Temp(82) or Davis(87) with the assist.
Photo Credit: Lefebvre Photography Green Bay, Wisconsin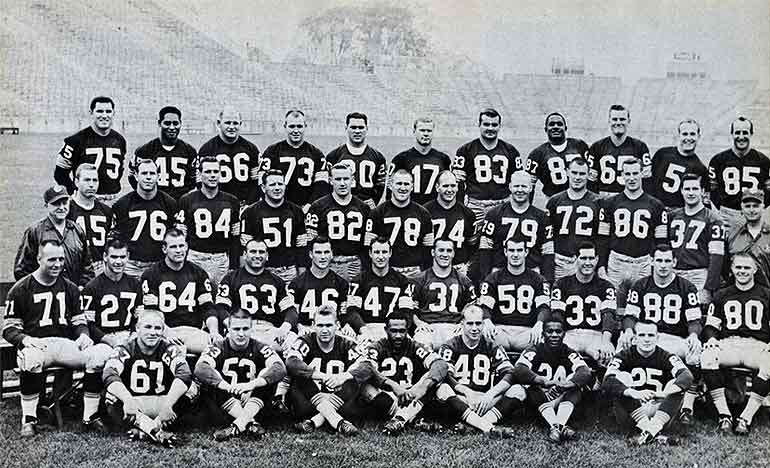 The 1960 Green Bay Packers

John Symank blocks Ray Nitsche to the endzone in the first play of this Video.

The 1961 World Champion Green Bay Packers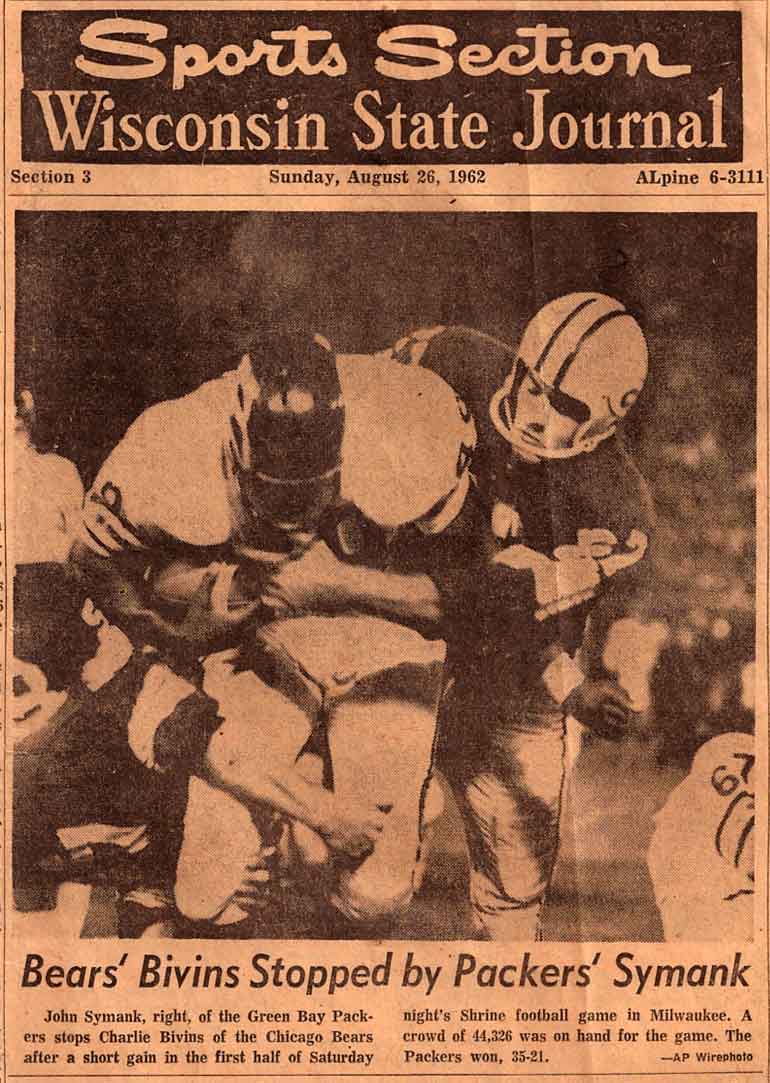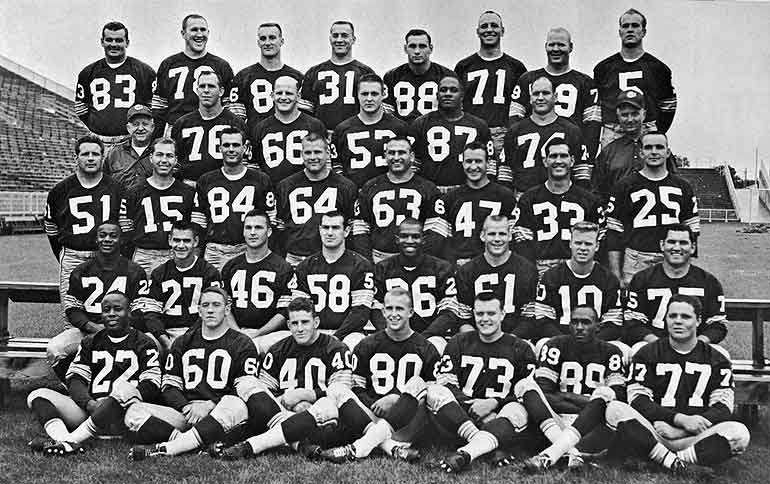 The 1962 World Champion Green Bay Packers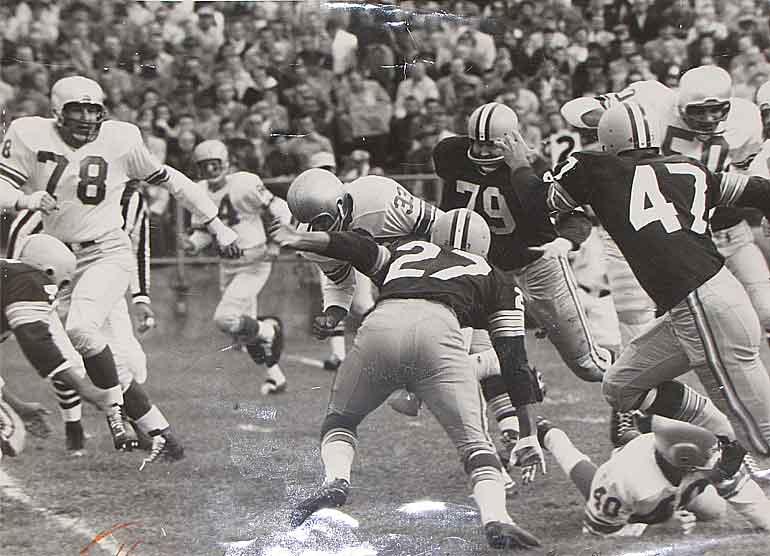 World Champion John Symank(27) tackling Detroit Lion Nick Pietrosante(33) with Hawg Hanner(79) and Jessee Whittenton(47) coming to his aid in either 1961 or 1962.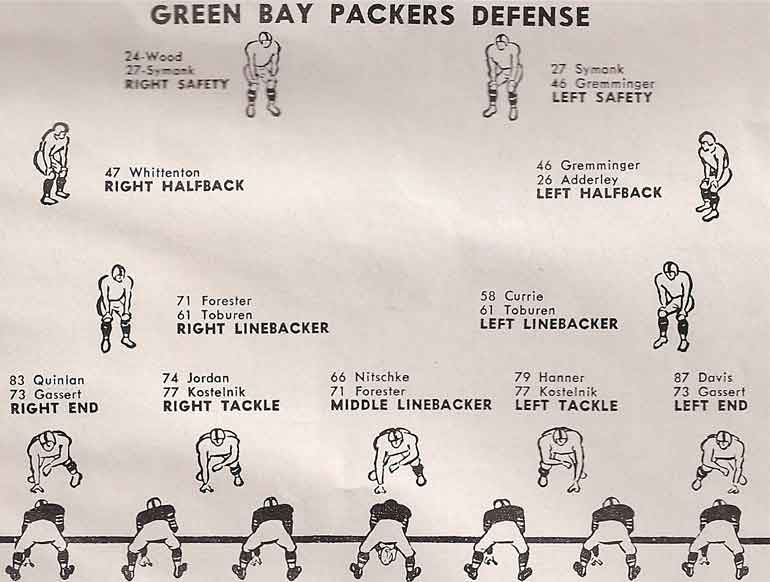 The 1962 Green Bay Packers Defensesice line-up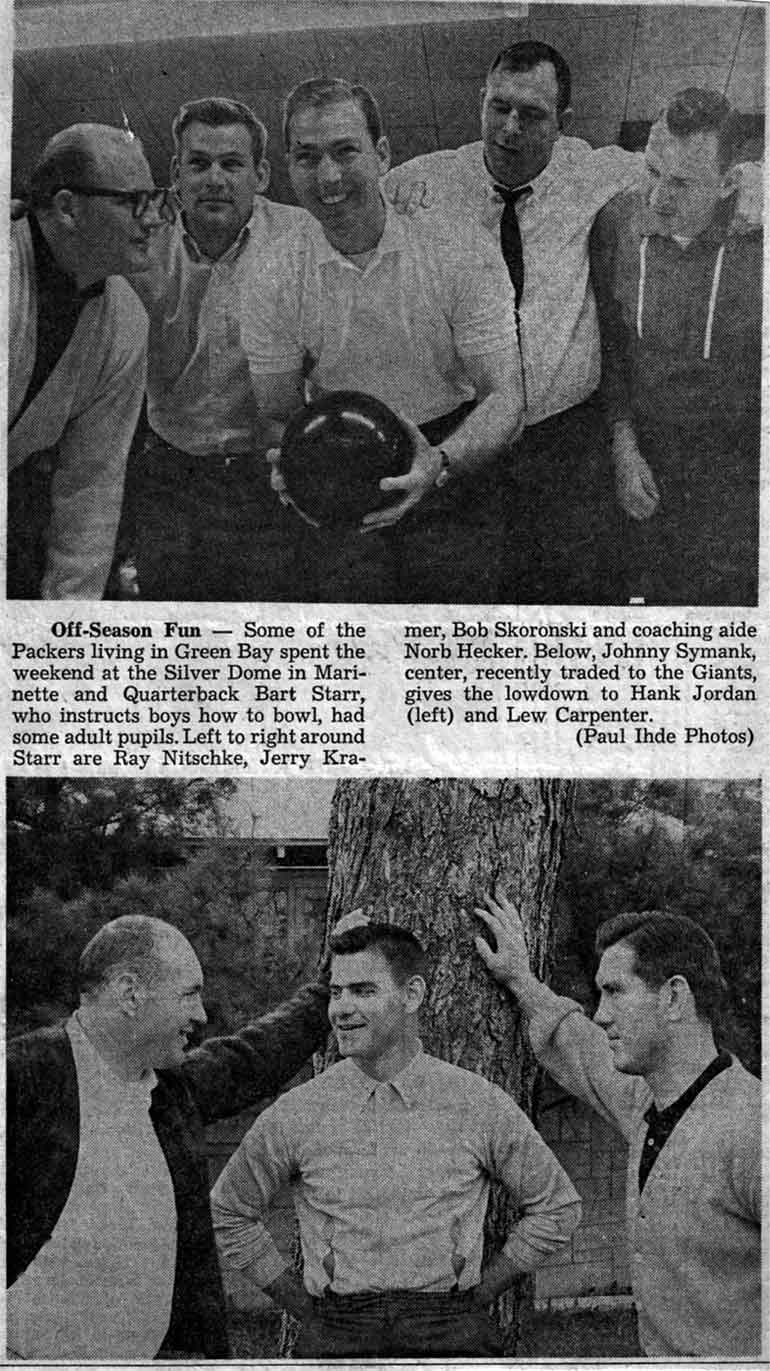 John Symank never wore a Giants uniform. He played his final season as a St Louis Cardinal in 1963
---
Coach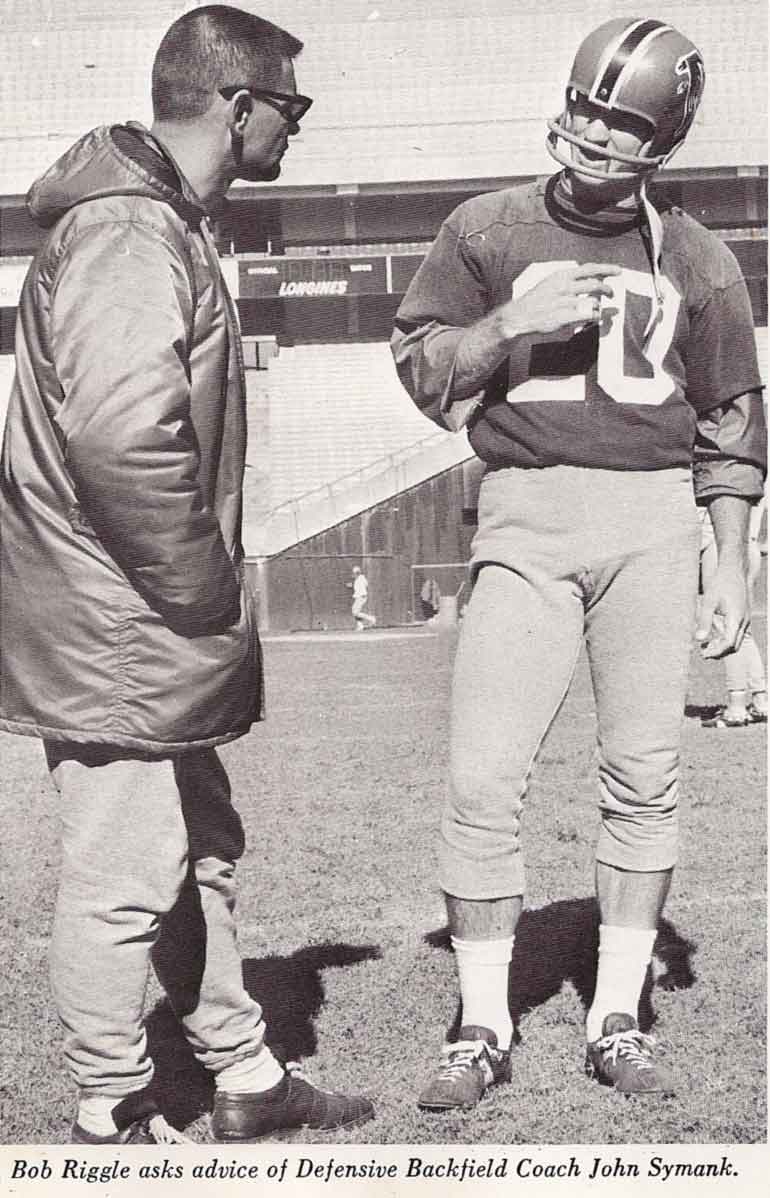 Atlanta Falcons 1966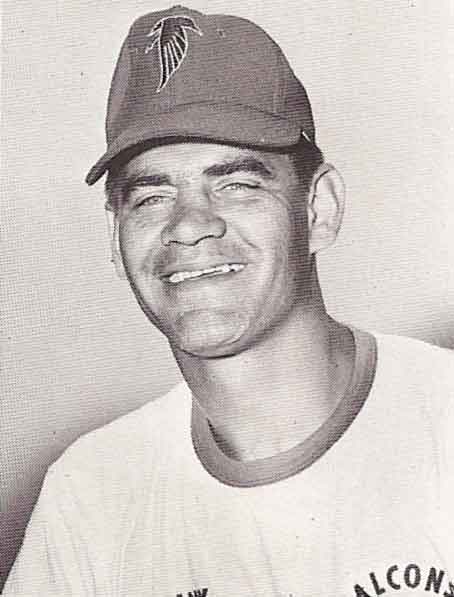 1966 Falcons Defensive Backfield Coach John Symank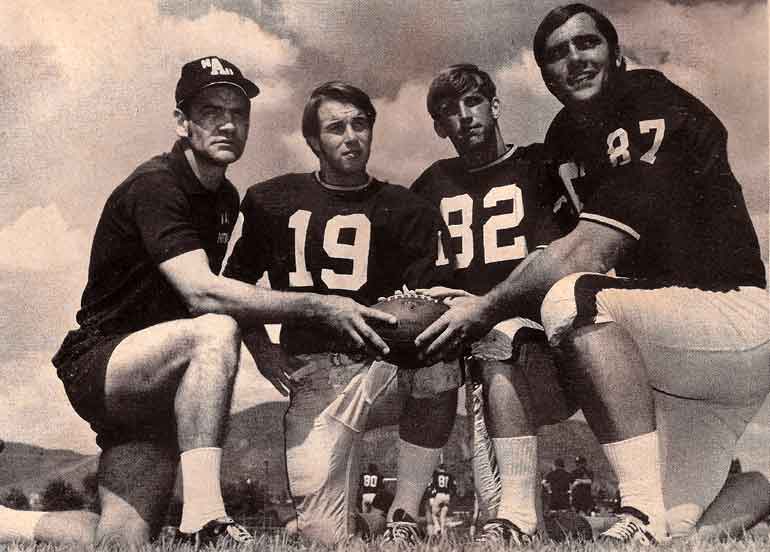 Northern Arizona University Head Coach John Symank 1969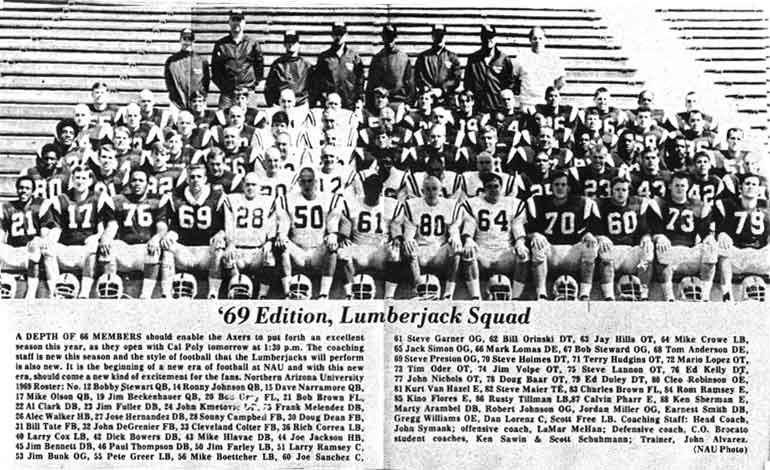 Many NFL players came from this talented field including Rusty Tillman(Redskins),Mark Lomas(Jets),Bob Stewart(Broncos),Tom Ramsey(Chiefs),Steve Holmes(Oilers),Ed Duley(Oilers),Sonny Campbell(Falcons),Charlie Brown(Lions),Stevie Maier(Giants),Al Clark(Lions), Bo Boettcher and Bobby Grey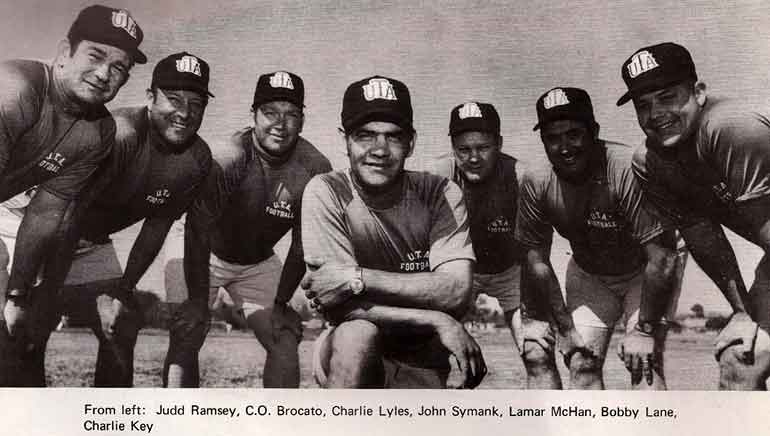 UTA Coaching Staff 1971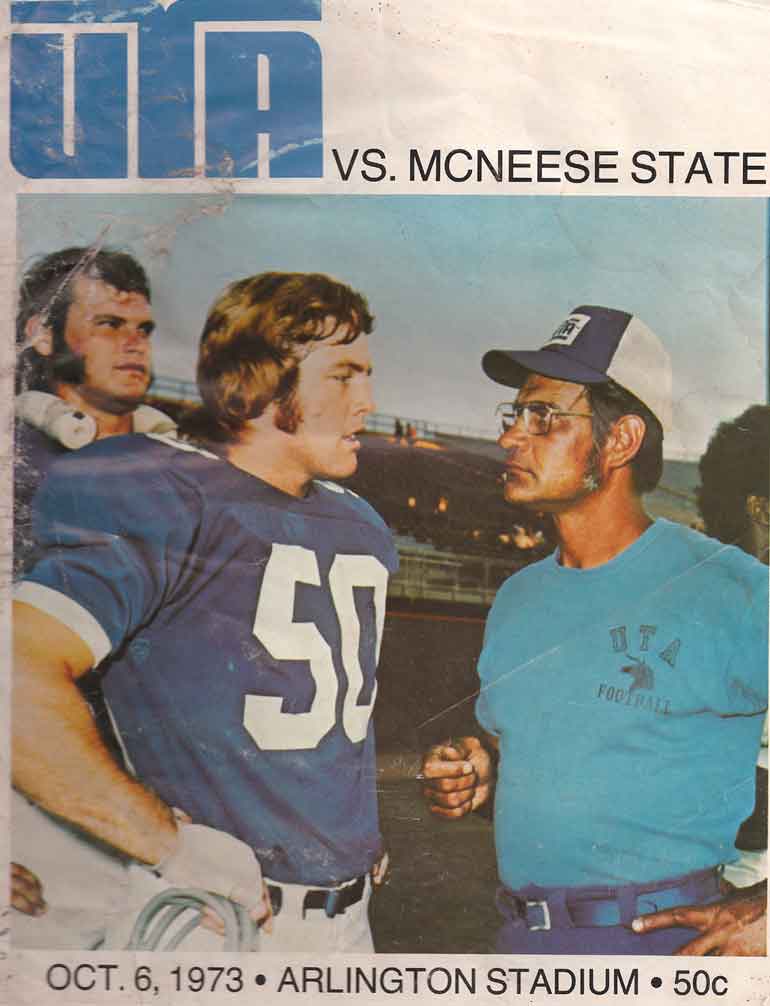 UTA Football program 1973 John Symank Head Coach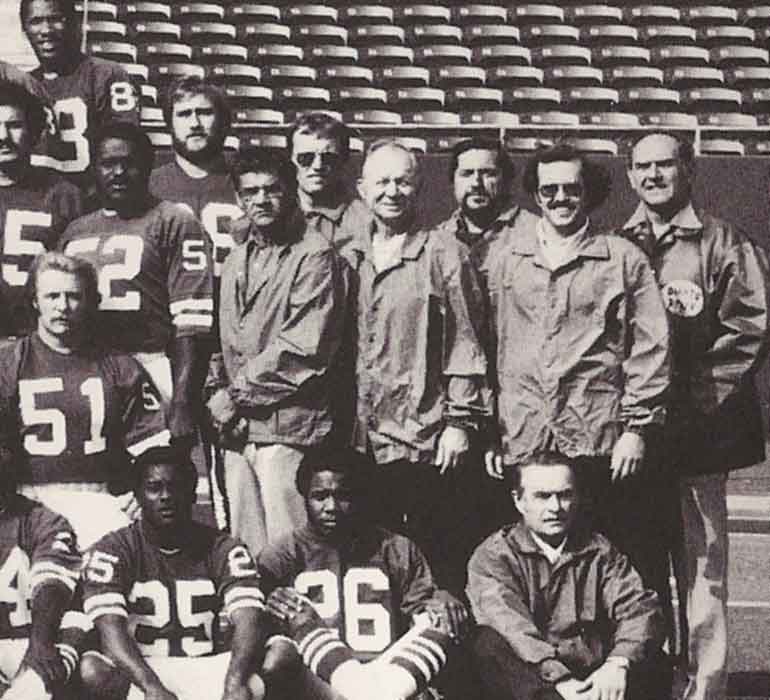 1976 New York Giants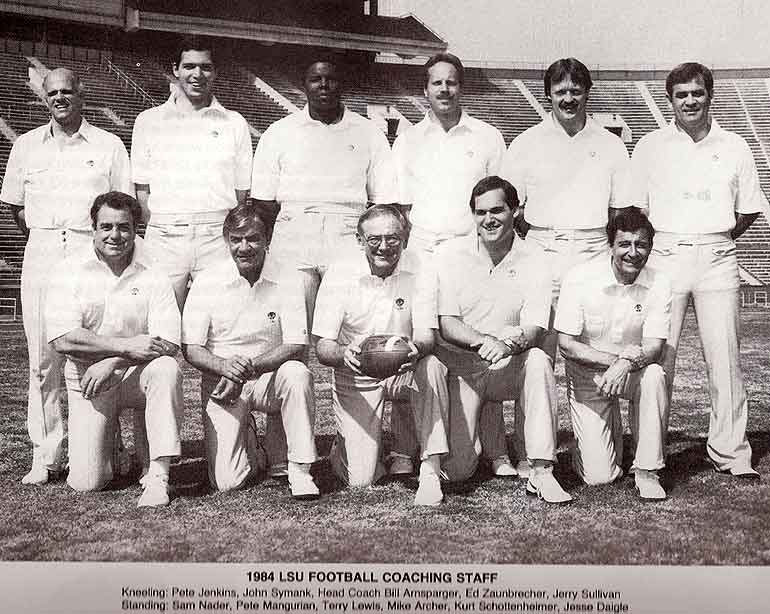 1984 LSU Football Coaching Staff
---
Family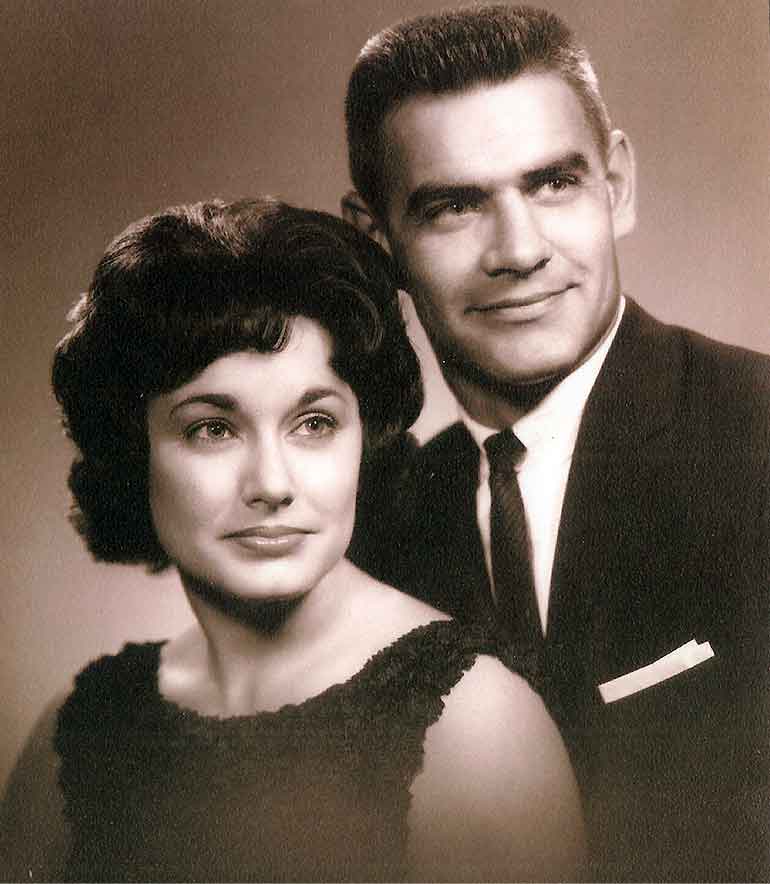 John and Sariann Symank looking sharp.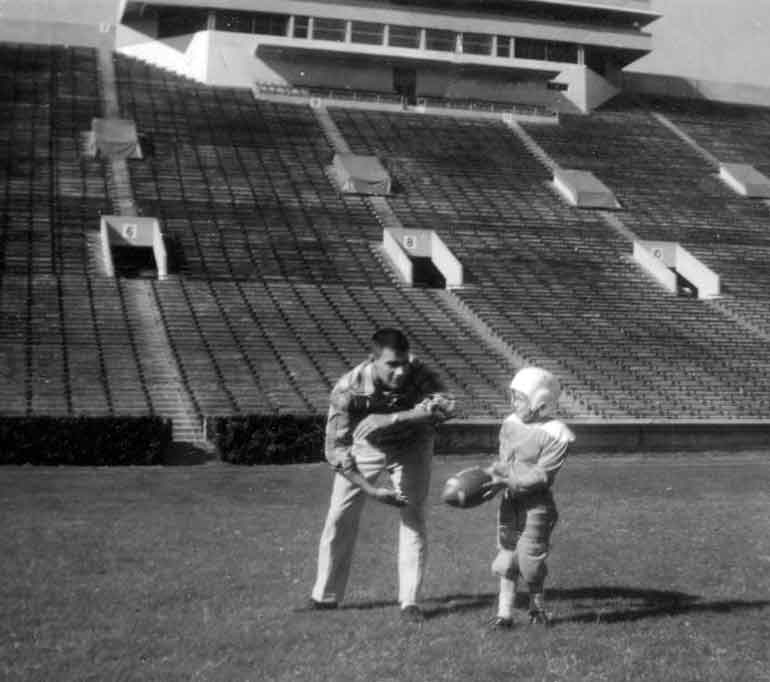 John Symank playing around on Florida Field with his younger Brother-in-Law, Dick Bowers, in 1956.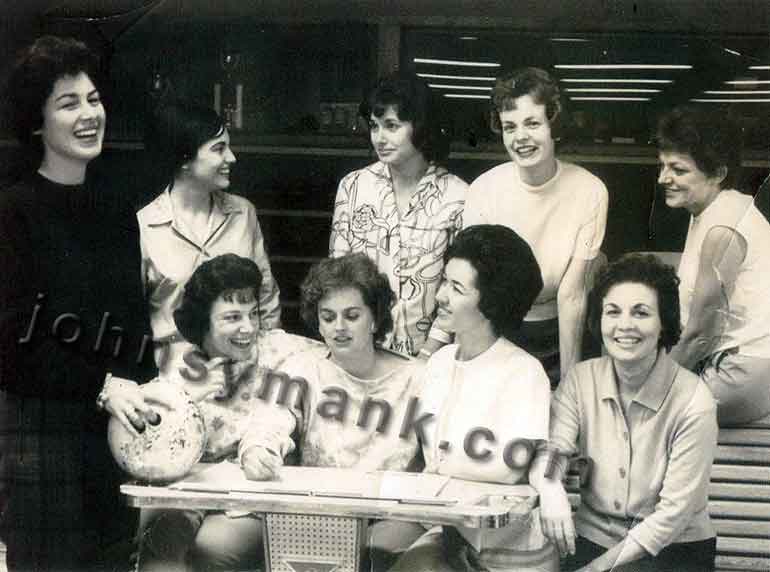 Some of the Packers' wives were on a bowling League together. From top left to right Ann Carpenter, Barbara Kramer(Jerry), Sarah Symank, Ruth Ann Skoronski, Jackie Nitschke, Bottom Left to Right Olive Jordan, Barbara Hecker, Sherry Starr, and Bev Miller.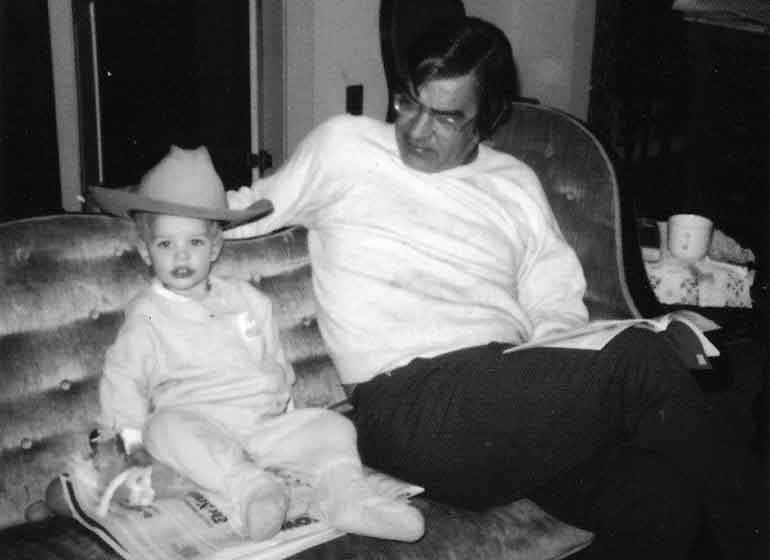 John Symank with his first grandchild